Welcome to the Hillcrest Canadiens Online Team Store.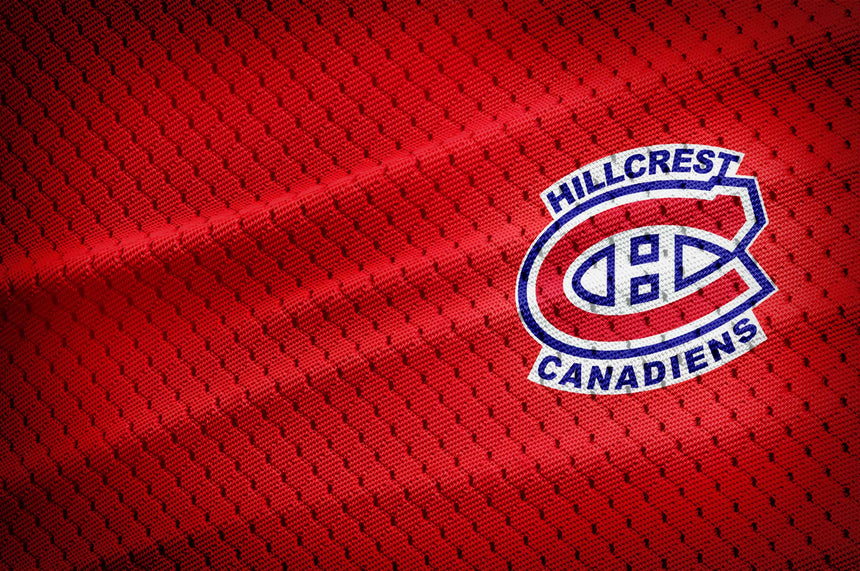 Getting Your Gear Has Never Been Easier
Our online team store makes it a snap to order all teamwear – as well as extra goodies to showcase your team spirit while on-the-go!
Order Hillcrest Canadiens Team Products
Our Team Shop contains all the extras you need to show off your spirit while on-the-go. From backpacks to hoodies, we've got you covered!